Leaving your neighbors green with envy
Reliable. Quality.
Professional.
Northern Iowa Lawn and Snow
Committed to Customer Satisfaction
More than Lawn Care
Northern Iowa Lawn & Snow is a local lawn care company in the Waterloo and Cedar Falls area. We understand that having a well-maintained lawn is important to you. That's why our team of highly trained professionals uses the latest equipment and techniques to provide you with a lush, green lawn that will make your neighbors jealous. We offer a variety of services that can be tailored to meet your specific needs, from full-service lawn care to seasonal maintenance and snow removal. Our experienced technicians stay up to date on the latest trends and techniques in the industry, so you can trust that your lawn will look its best. Plus, with our competitive rates, you can be sure that you're getting the best value for your money.
If you're looking for a professional lawn care company in the Waterloo and Cedar Falls area, look no further than Northern Iowa Lawn & Snow. With our commitment to quality, reliability, and accountability, we'll make sure your lawn is the envy of the neighborhood. Contact us today to learn more about our services and to schedule an appointment.
While we operate in the lawn care industry, our clients are cherished members of our extended family. Our objective is to keep a personal touch into our operations, ensuring you not only feel like you belong, but have always belonged to our close-knit family circle.
Our Service Areas
At Northern Iowa Lawn and Snow, we offer a wide variety of services. Whether they're commercial or residential, we handle it all.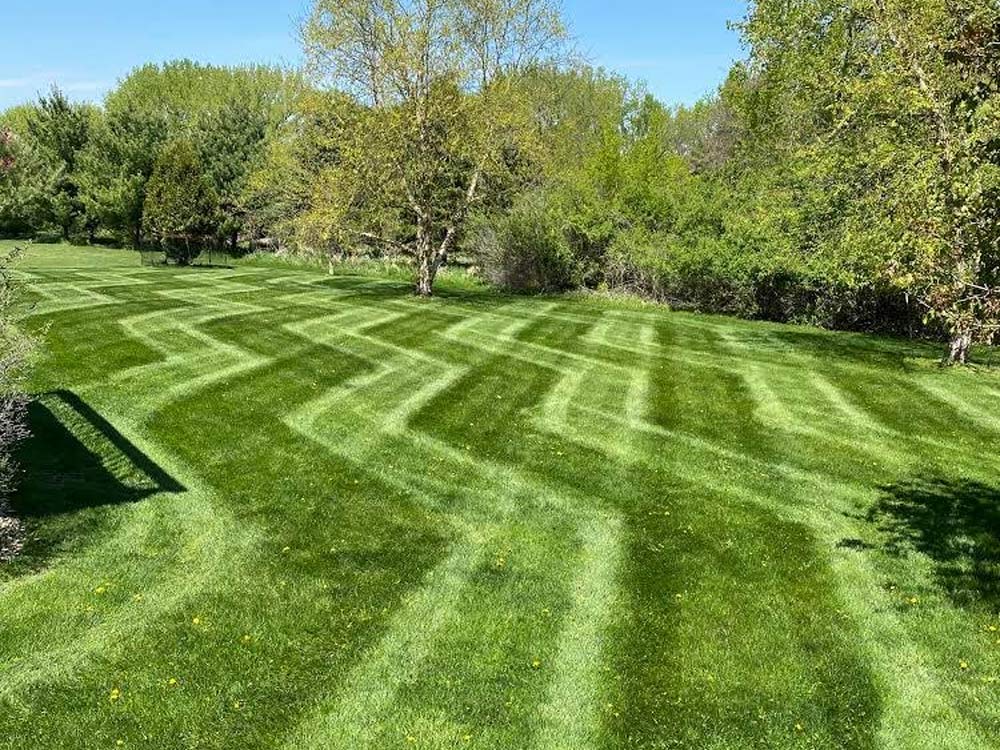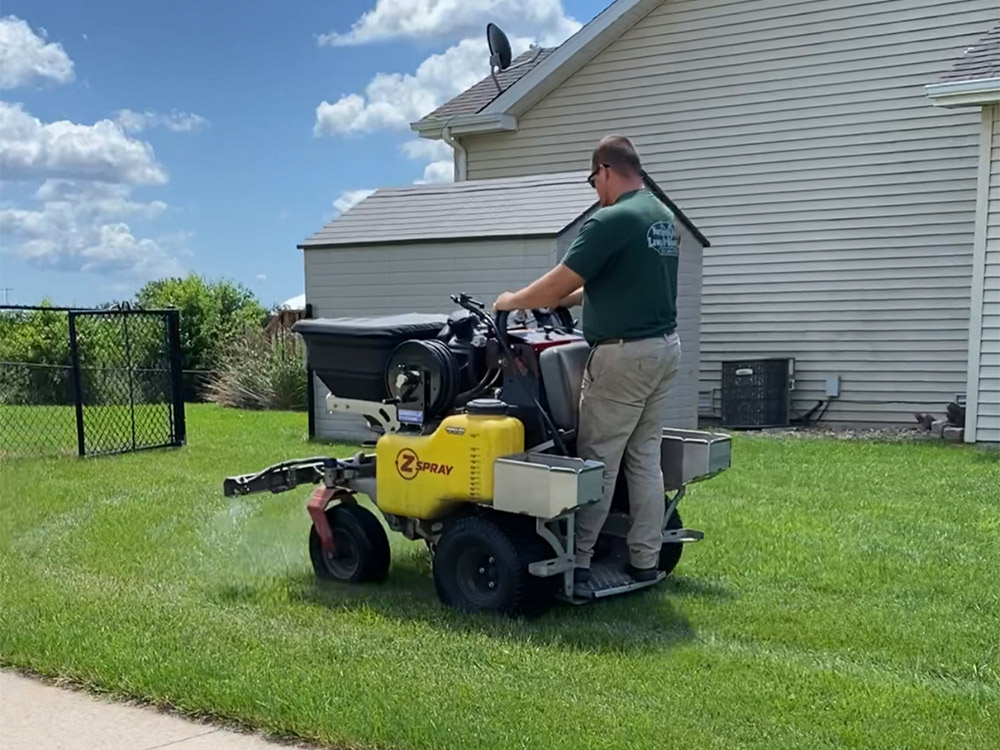 Fertilization & Weed Control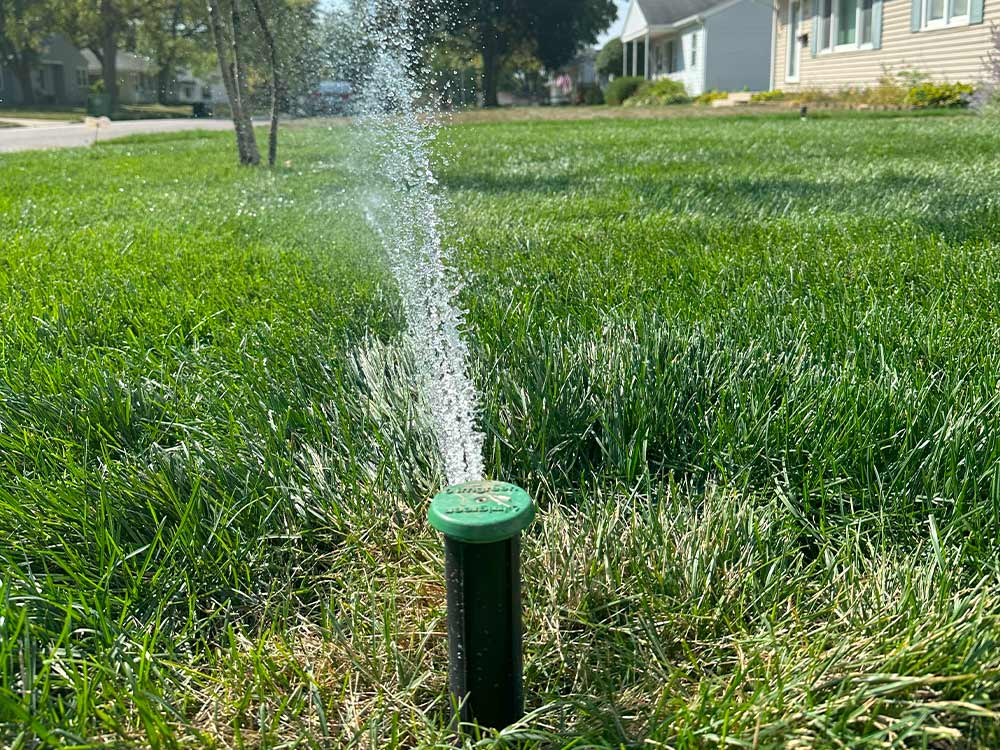 How it Works
Getting Started
1 Request a quote
2 Phone or On-site Meeting
3 Estimate Provided
4 Schedule Service

"I've been using Northern Iowa Lawn and Snow for both my lawn care and snow removal needs for several years now, and I couldn't be happier. Their team is always friendly, professional, and reliable, and my lawn has never looked better!"

"I was so impressed with the level of attention to detail Northern Iowa Lawn and Snow provided. They took the time to understand my specific lawn care needs and developed a customized plan that worked for me. Their expertise and commitment to quality really shines through in their work."

"I recently hired Northern Iowa Lawn and Snow for snow removal services, and I couldn't believe how quickly and efficiently they cleared my driveway and sidewalks. They definitely know what they're doing when it comes to winter weather, and I would highly recommend them to anyone looking for reliable and responsive snow removal services."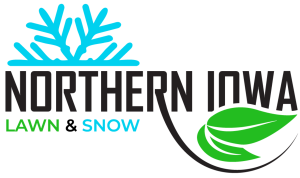 Sign Up For Our Newsletter
We provide services to Residential and Commercial in the Cedar Valley.